Raise the Vibration
of your business.
Designing an online presence that stands out and attracts, without overwhelm and months of waiting.
BRANDS | WEBSITES | COURSES
BOOK A FREE CALL
Raise the Vibration
of your business.
Designing an online presence that stands out and attracts, without overwhelm and months of waiting.
BRANDS | WEBSITES | COURSES
Does the technical design of your brand, website, or course feel too heavy?
Do you wish you could simply hand it over to someone who understands?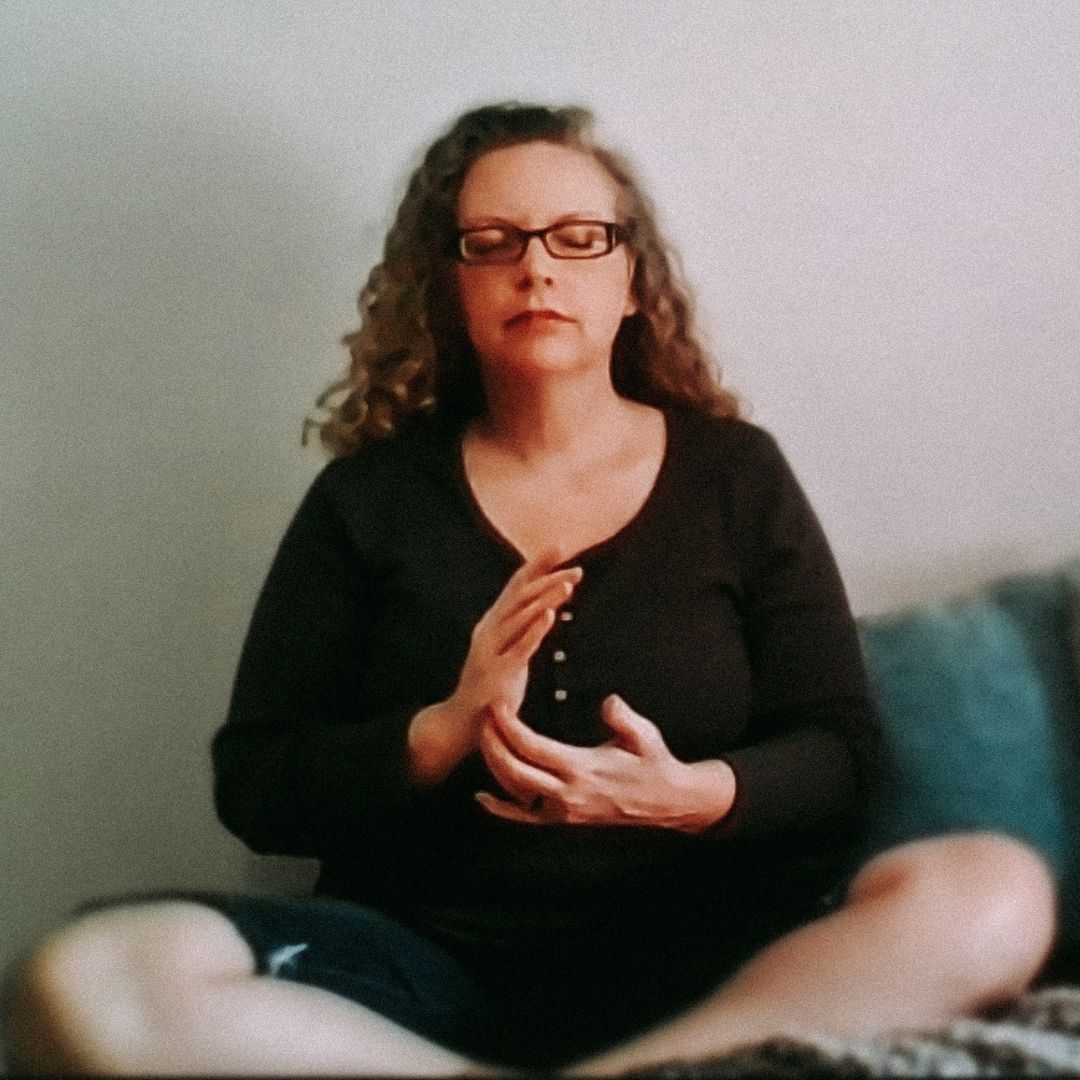 That's me, I'm your someone.
Hi, I'm Carolyn. I've been supporting Wellness Coaches, Holistic Healers, and Alternative Health Practitioners for over 8 years. And, I'd like to help you too.
Trained in both Reiki and EFT and a lover of Mother Earth, I believe in the healing power of energy. (When I'm not designing, I share Energy Wellness with Partners of Depression.) I've seen first-hand how healing is much-needed and I'm dedicated to helping you grow your business and share your gifts with the world.
Whether you are just starting out online or you have an established online (or in-person) business, if the technical design of your brand, website or course seems overwhelming, you're right where you need to be. 
Guided Design Experience
HOW WE CAN WORK TOGETHER
This high-touch experience guides you through a step-by-step process, helping you to strategize and prepare. It eliminates the delays and frustration that technical design is often known for and provides you with peace of mind and confidence.
Every Guided Design Experience™ Includes: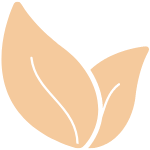 Kickoff Strategy Session
A 45-minute session to discuss your needs, walk-through the pre-work, and strategize.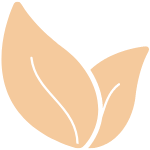 Strategic Pre-Work
A step-by-step guided process, detailed questionnaire, and checklist to help you organize and prepare.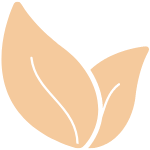 Pre-Implementation Strategy Session
A 45-minute session to review completed pre-work and finalize details.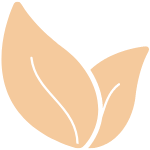 Implementation
An entire 8 hours dedicated to your project. We work 1:1 and you walk away with tangible results.*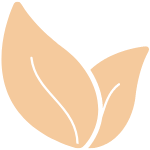 1 Hour of Revisions
An hour of revisions are included in your Experience to make any final tweaks before backup and delivery.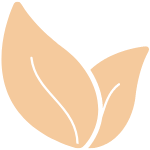 Additional Support
You receive 30 days of follow-up email support for any questions related to our finished work together.
*A Guided Design Experience™ includes 8 hours of dedicated 1:1 implementation. It does not include a guaranteed set of deliverables. Each is unique and what is accomplished during implementation is customized to your specific needs.
Inspiration
EXAMPLE PROJECTS
Four different examples of what we could typically accomplish during an experience.
BRAND DESIGN
Simple logo, color and font selections, favicon, stock photos for the project, and branded Canva graphic templates.
LEAD MAGNET
Opt-in creation, such as a Canva eBook, simple landing page, automation, and 2-3 email funnel.
WEBSITE DESIGN
Personalized, clean, and professional 3-4 page website that clearly reflects your business and attracts your ideal client.
COURSE SETUP
Content setup, brand cohesiveness, and build out of your course, payment processor and email sequence.
You may also stack Implementations for each additional need. For example: Branding + Lead Magnet + Website Design would be (3) 8-hour Implementations. Book your additional Implementations during our Kickoff Strategy Session and receive $200 off each. We can review this further on your Free Call or Kickoff Strategy Session.
Systems: WordPress with Divi, Squarespace, MemberVault, Teachable, Kartra, Leadpages, ActiveCampaign, ConvertKit, Acuity Scheduling. Don't see something you need listed? Book a no-pressure free call and let's chat. Or, if you are ready to get started, click the button below.
$1494
Secure your spot with a 50% deposit or pay in full.
Client Love
WHAT WORKING WITH ME FEELS LIKE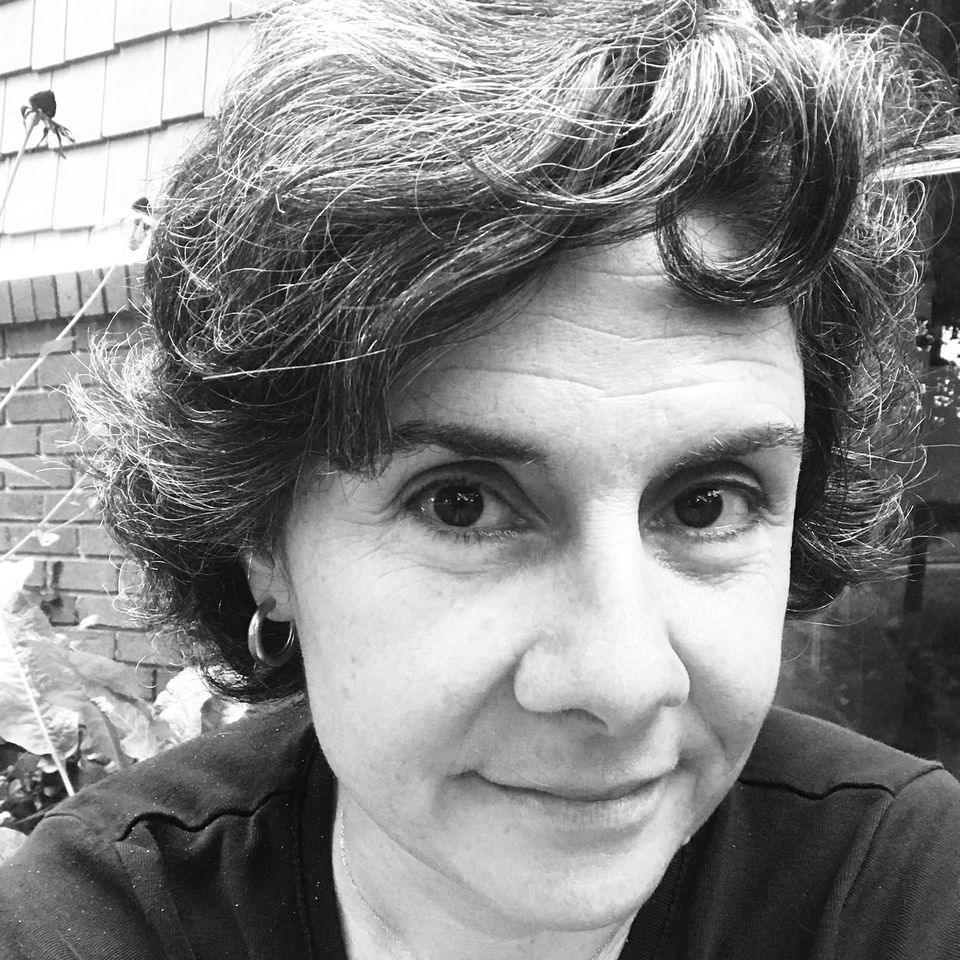 Thank God I found Carolyn!
As a passionate, driven entrepreneur with a big vision, organizational details and systems felt like a weight around my neck. I felt so bogged down that I actually became paralyzed with overwhelm.
Kim Bushore-Maki
Shakti in the Mountains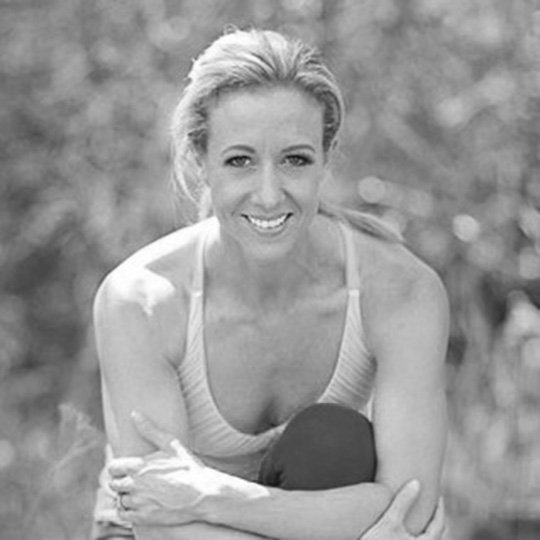 Carolyn saved me…literally.
The vision I have for my business actually feels possible now that I have Carolyn in my corner! She is incredibly organized, smart, timely and goes above and beyond to deliver outstanding results.
Courtney Townley
Grace & Grit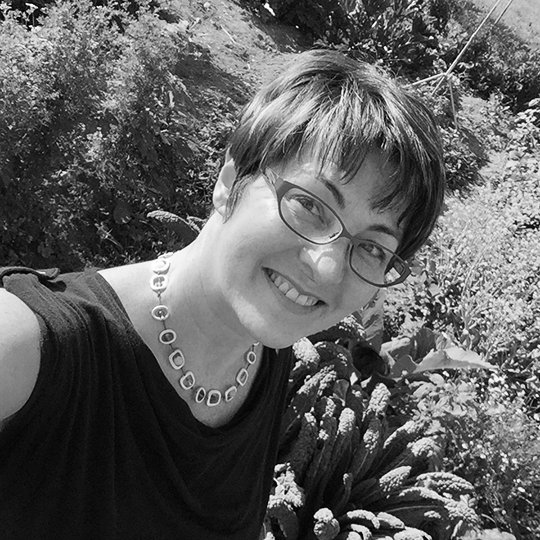 I have to make very calculated decisions as to where to spend my available time and money.
My choice to work with Carolyn has been one of the most effective decisions I have made, both in terms of cost and my time.
Michelle Bouton
Appalachian Acupuncture and HERBalachia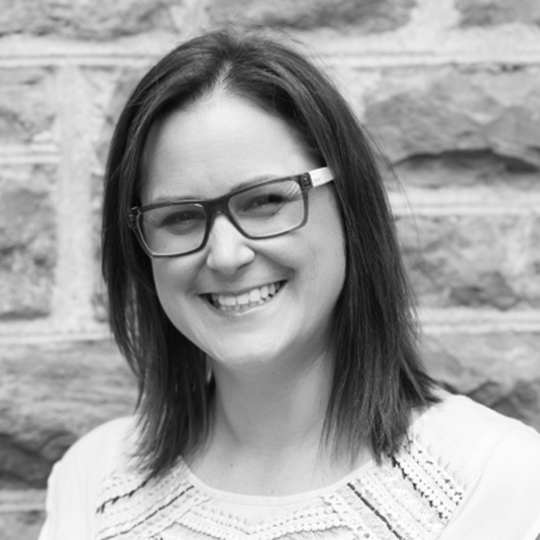 Carolyn's meticulous work ethic and lovely energy make her an absolute asset to anyone's team.
During our work together she kept me focused and in a positive state of mind while still moving forward towards our working goal.
Christine Werbenuk
Polished Mentoring
Here's how we get started.
FOLLOW THESE STEPS

BOOK YOUR FREE CALL
We'll review your design needs and answer any questions you have.

BE GUIDED
You'll experience the step-by-step process to collect your needed details and content.

FEEL THE DIFFERENCE
You'll have an online presence that reflects your business and attracts clients.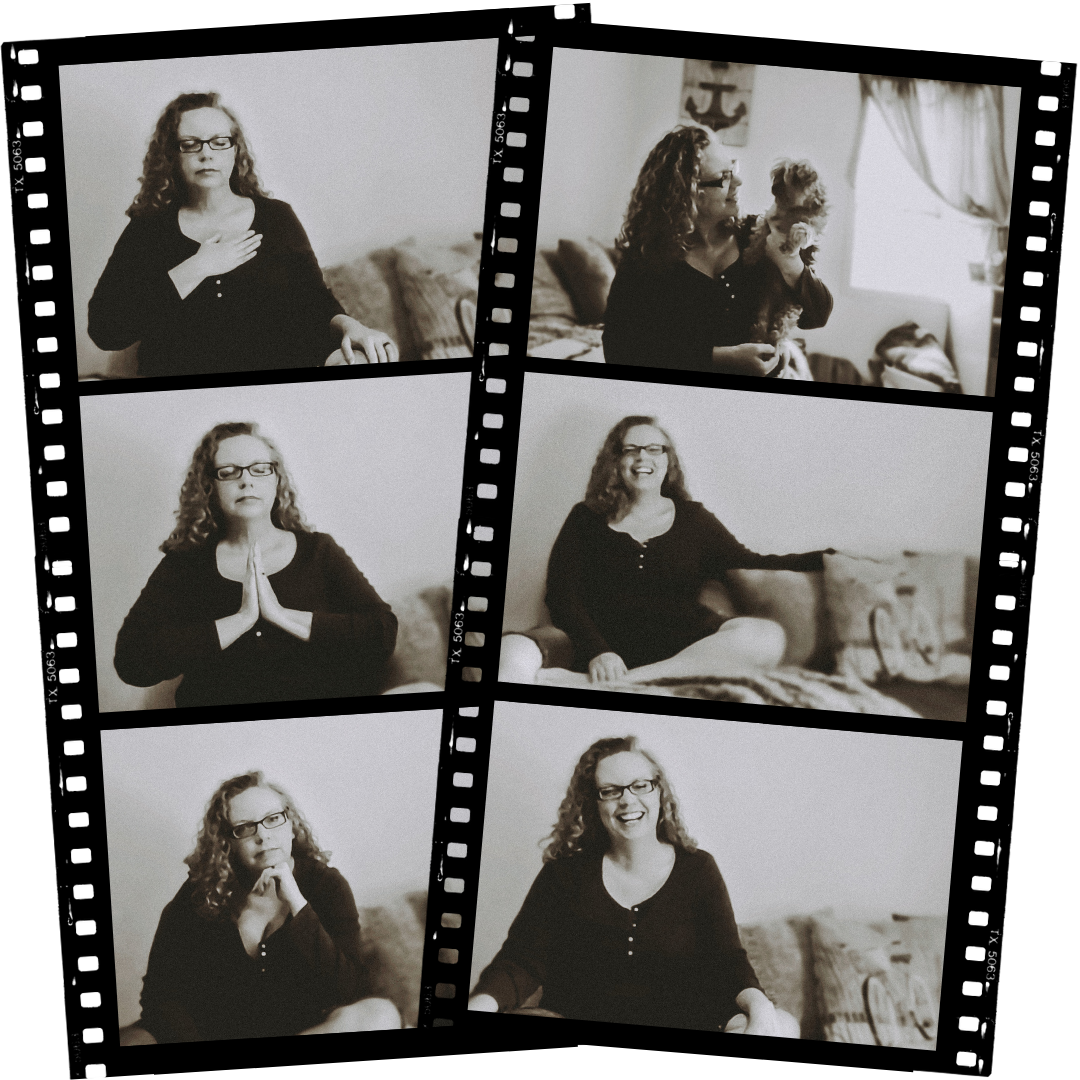 At my core, I'm a teacher, a quiet leader, and… a bit of a rebel.
I started a virtual assistance business in 2013 with no online business experience and a day job. As I discovered my strengths, my business quickly shifted to tech support, website design, and online business management. I've built my business on referrals and many clients have been with me since my business began.
I specialize in working with healers, however, if you believe in heart counts over head counts and the power of stillness, feel free to reach out.
I'm a lover of the sea, enjoy dancing in the summer rain, grounding in the warm sun, sleeping in, and the crackling of a campfire. I live on a farm in SW Virginia, by way of Florida, and have two spoiled-rotten furbabies, our 7lb yorkie, Sasquatch, and our rescue, Bumble.
My partner inspired my early wellness curiosity as I searched for a way to help him navigate his healing journey and then, ultimately, my own. This led to my certification in Reiki and Emotional Freedom Technique, which I now also share with others.
Random fun facts… Aries-Taurus Cusp, Anchor (Trust/Mystique), ISTJ: "The Logistician" and 8w9: "The Diplomat." I have been known to cuss a bit and my favorite cocktail is vodka + ginger ale with a healthy splash of pineapple juice.
More Love
WHAT WORKING WITH ME FEELS LIKE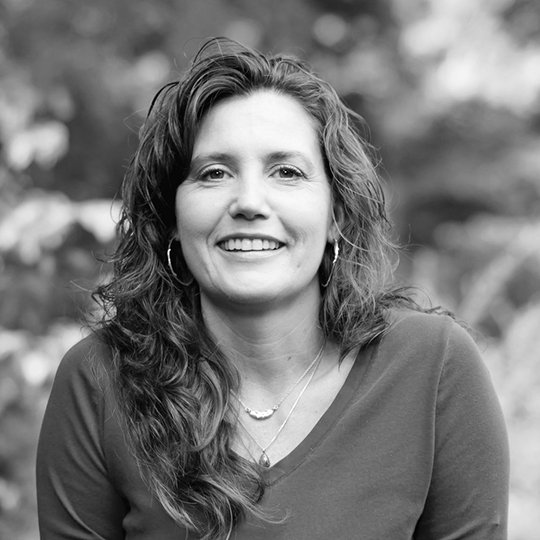 Having Carolyn on my team is like getting a whole team condensed into 1 person.
She is so organized and makes it easy to communicate about what needs to be done. Carolyn makes it easy to submit tasks to her and she's great with feedback and follow up on the work she is doing.
Jennifer Blumenthal
Seduction of Soul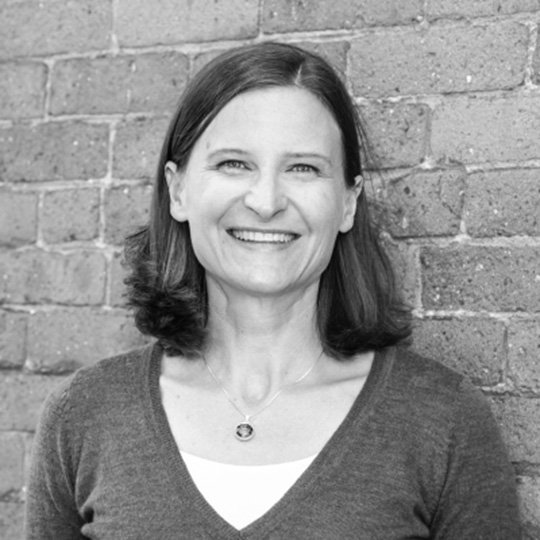 I love my site!!
I'm not afraid of DIY, but I could never have put together the kind of design that Carolyn created for me. Her process ensured that even though I felt less than clear about what I wanted, I ended up with an amazing site that's beautifully aligned with the vibe of my business.
Wendy Limbert
Popcorn Coaching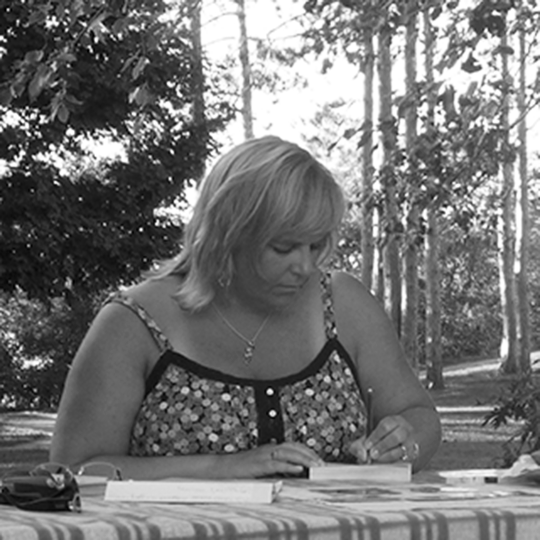 I don't build websites…..Carolyn does!
As a business/life coach, I am constantly advising my clients to not get caught up in the business of what is NOT their business! Carolyn was a life saver. Look no further for a web master. She is all you need.
Sharon Kavanagh
Win The Day Coaching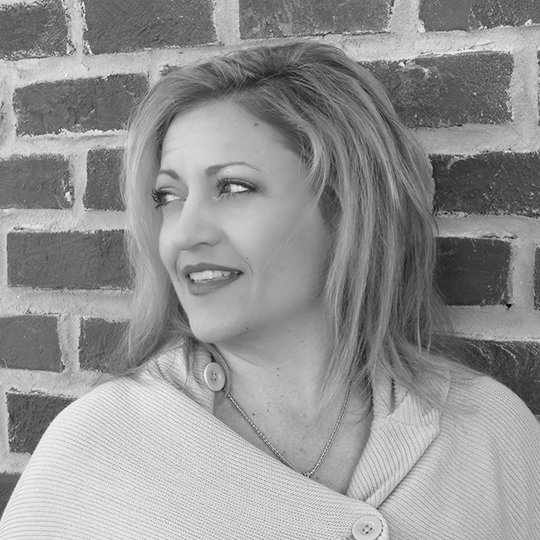 Here's the thing… the truth is none of this would have happened without her help.
Carolyn gracefully helped me figure out how to delegate tasks to her, she was so patient with me and found every way she could to make my life easier and less stressful.
Jennifer Knollenberg
LowCarb Power
Professional Design
PORTFOLIO
Pre-Guided Design Experience. Sites that do not link have since changed.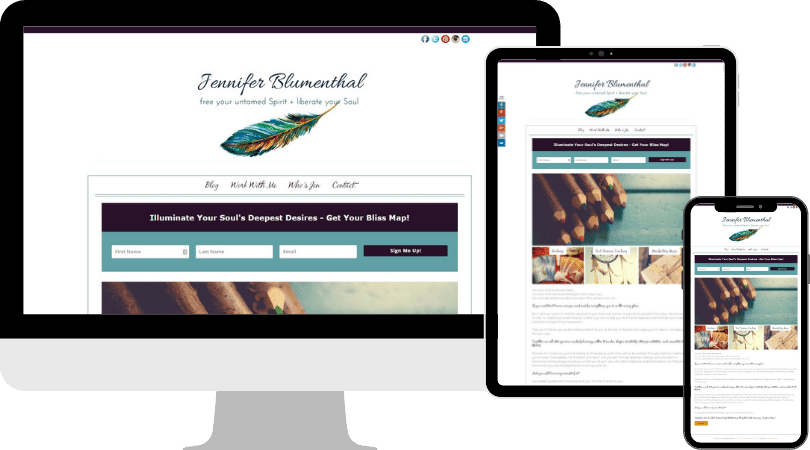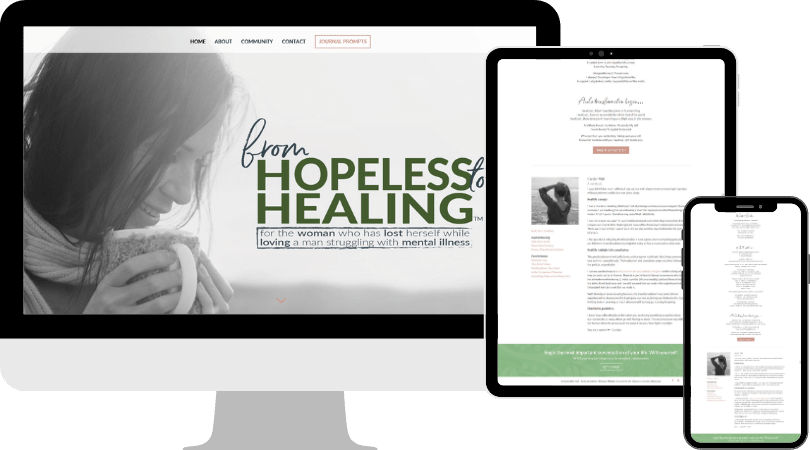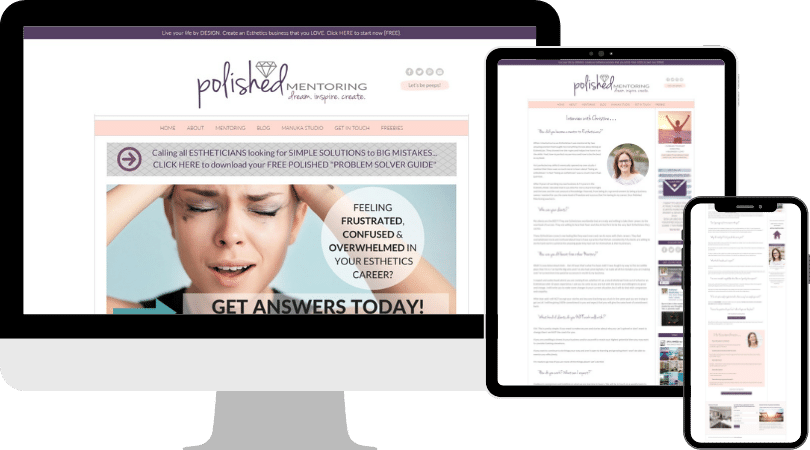 Professional Design
PORTFOLIO
Pre-Guided Design Experience
Please allow 1-2 business days for email responses.