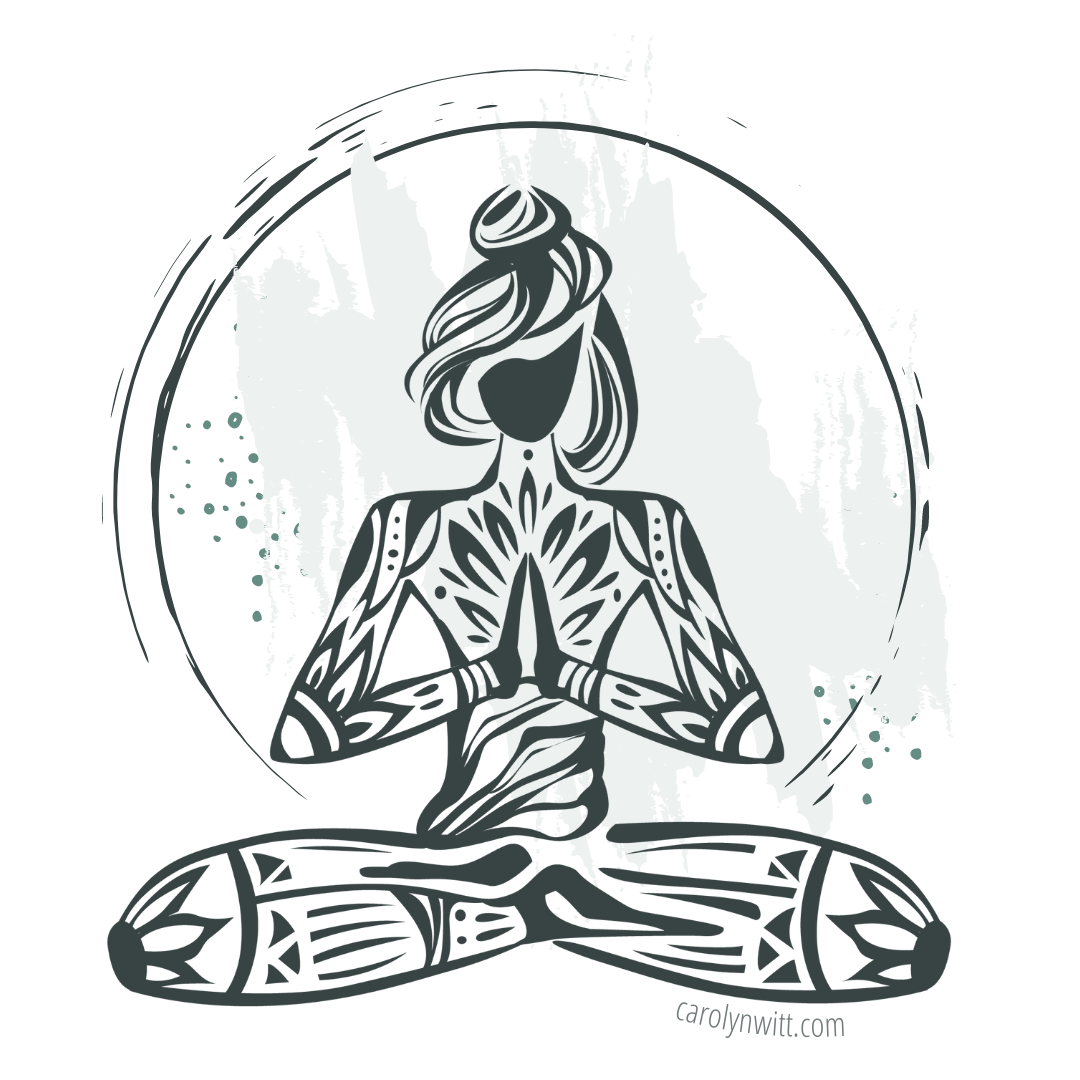 Welcome.
I offer energy wellness sessions to help relieve stress, foster self-compassion, and cultivate inner peace. I work with several modalities to achieve this such as, Reiki, Emotional Freedom Technique (EFT or tapping), Chakra clearing, and more.
I am also a Virtual Assistant for Healers, Lightworkers, and Spiritual Teachers.
Please choose your interest.
Have a question?
I'd love to answer any questions you may have. Allow 1-2 business days for a response.