Business Support for Healers, Lightworkers, and Spiritual Teachers
How many times have you wished you could just hand it all over to someone who understands your healing business?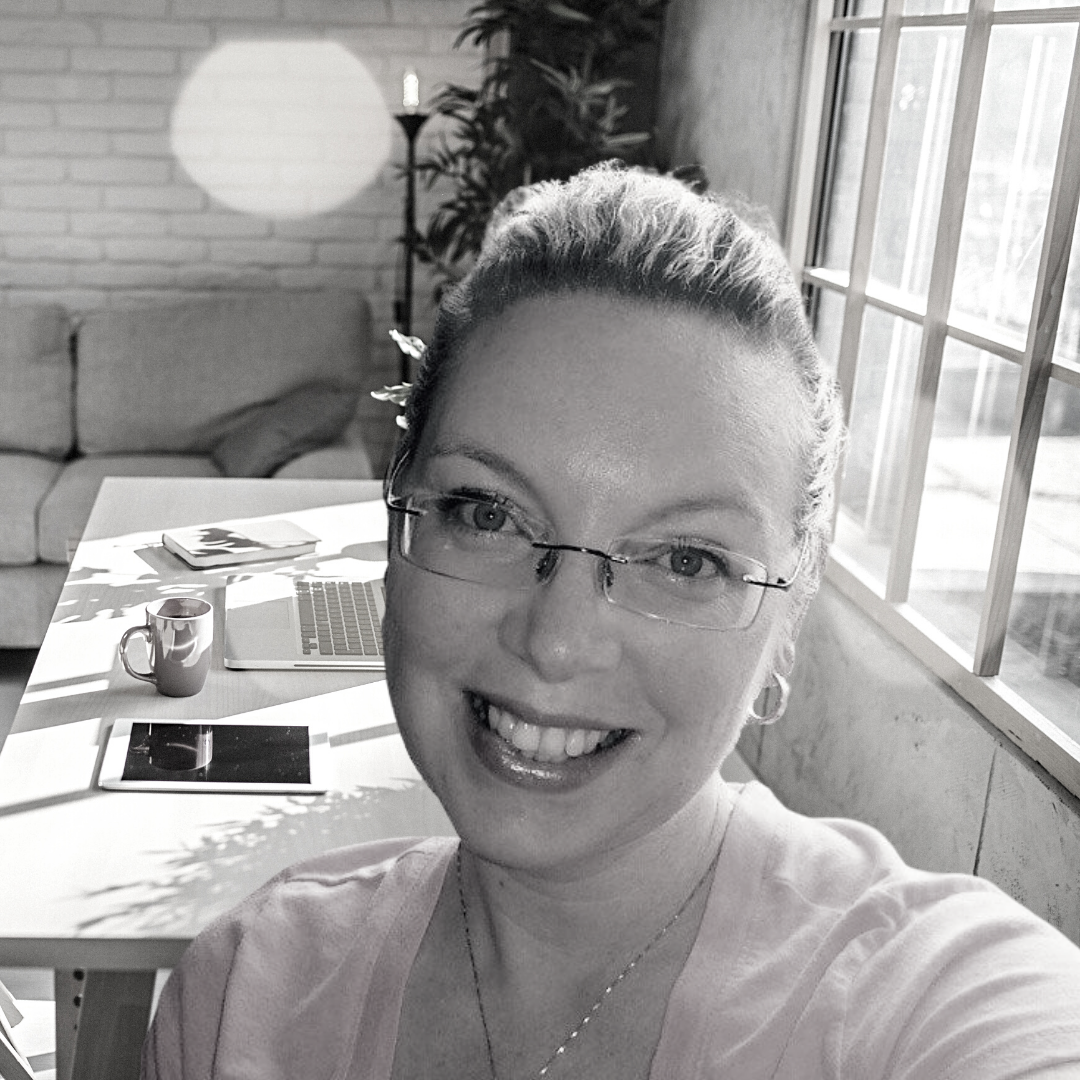 I'm your someone.
Hi, I'm Carolyn.

I have been supporting Holistic Healers, Health Practitioners, and Wellness Coaches since 2013.
Imagine how it would feel if you could focus on the parts of your business that you enjoy.
Having someone who understands the business of healing and helps you behind the scenes, so you can focus on those who need you, doesn't have to be a dream.
It's time to release the tasks that weigh you down.
Things like…
Newsletters and Blogs
Online Course Creation
Sales Pages, Carts, and Funnels
Valuable Free Offers (Freebies, Opt-ins, Lead Magnets)
System Updates, Website Maintenance, Automation, and Ongoing Tech Support
Let me support you, so that you may support others.
A clear and detailed step-by-step approach…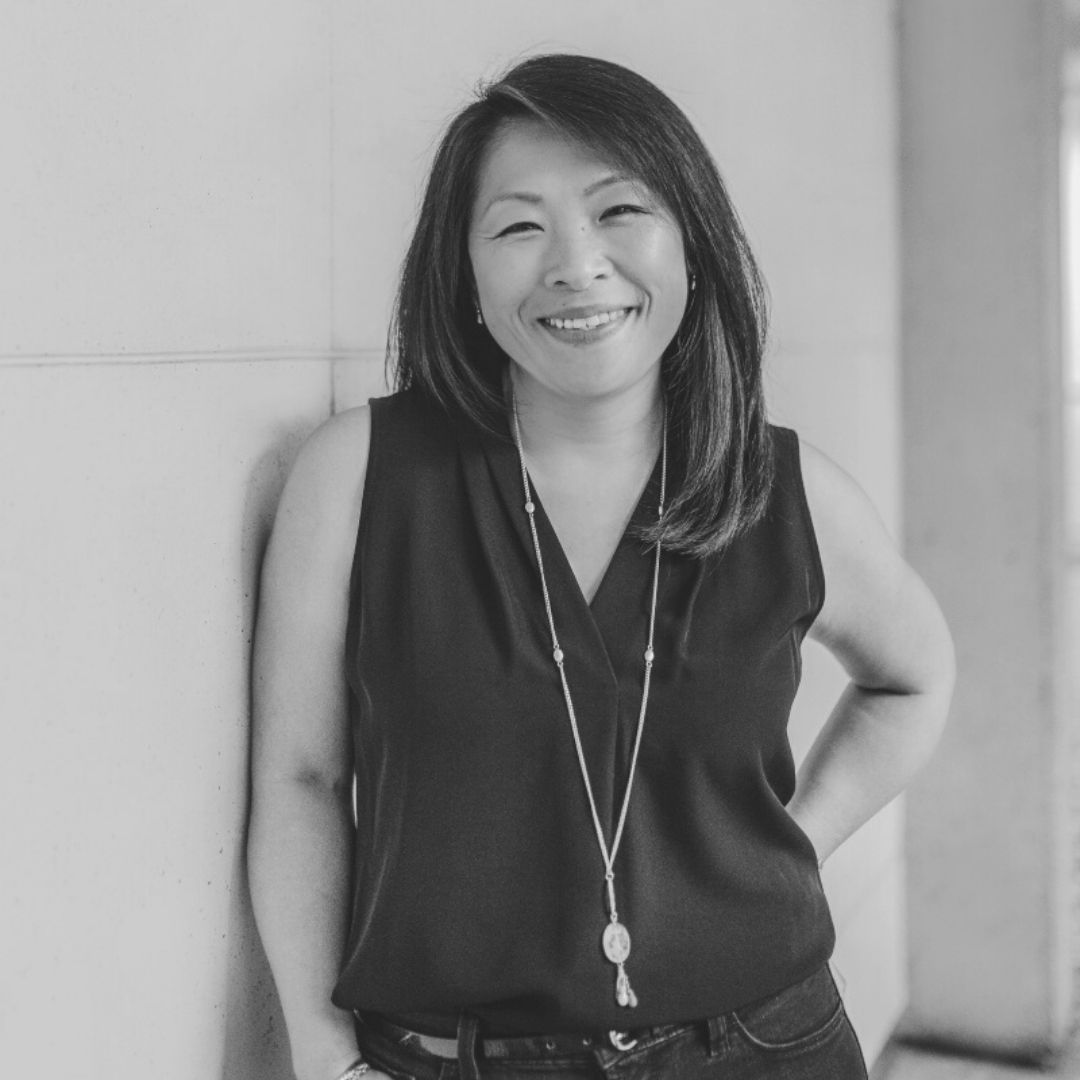 Carolyn has a clear and detailed step-by-step approach for you to lay out all your needs for your website. She's responsive and kept me informed and updated on the creation of my webpages as she was creating them. This was great as it allowed changes to be made in real-time and ensured we were both aligned on the end result.​
—Pauline C., Executive and Leadership Coach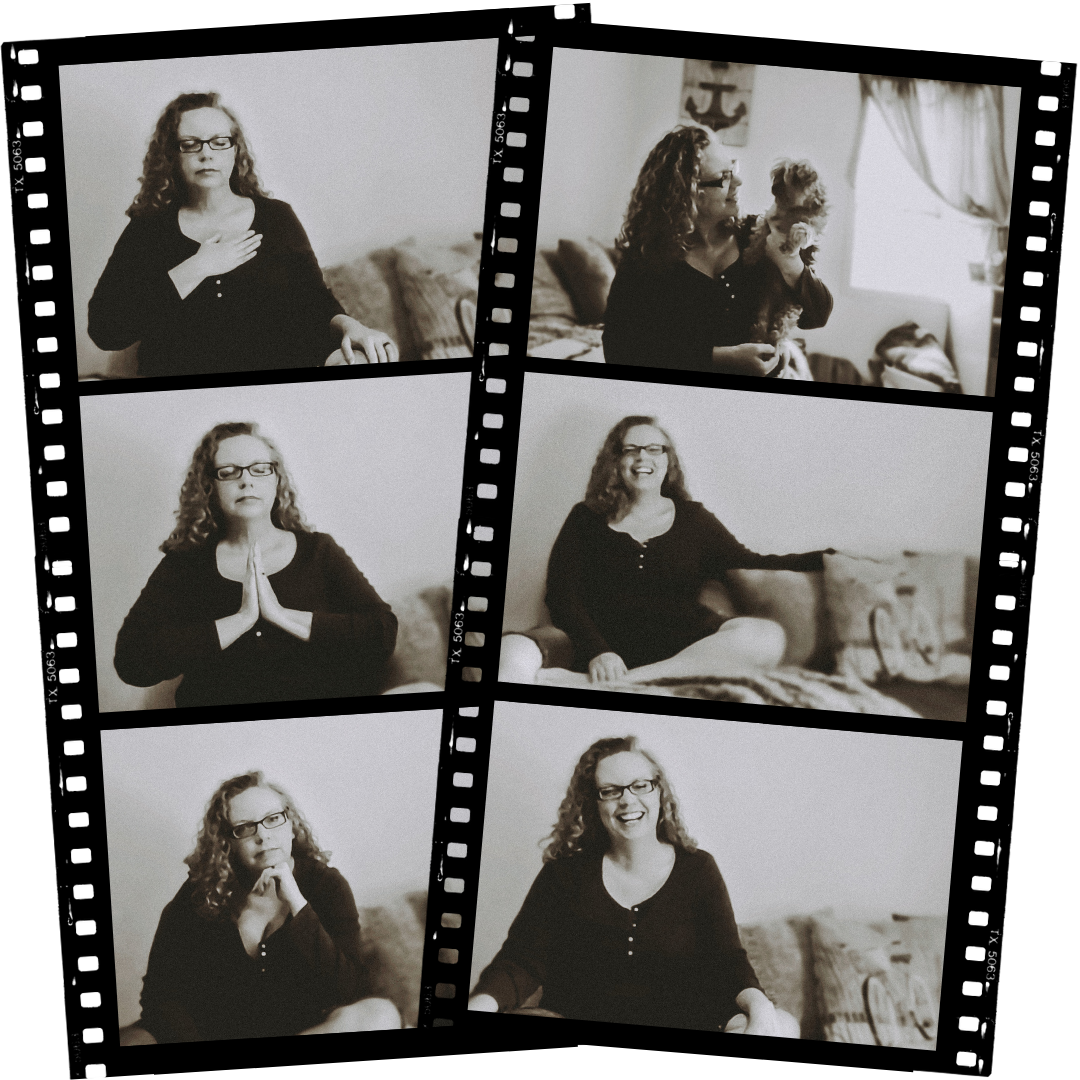 At my core, I'm a teacher, a writer, and a healer.
I began my online business in 2013, helping small business owners to design their online presence, simplify their systems, and grow their business. Several of my first clients are still with me.
I now specialize in working with Energy Healers, Holistic Practitioners, and Spiritual Teachers.  Helping to align your online presence with your healing gifts.
On a personal note, I delight in grounding in the sun, sleeping in, and dancing in the warm summer rain. In my spare time, I can be found curled up with a blanket, a book, and my 7lb yorkie, Sasquatch.
My partner inspired my early wellness curiosity as I searched for a way to help him navigate his healing journey and my clients continue to inspire me every day. As a certified Reiki Master, Emotional Freedom Technique enthusiast, and a curious spirit, I enjoy learning and sharing with others as often as I can.
Client Love
WHAT WORKING WITH ME FEELS LIKE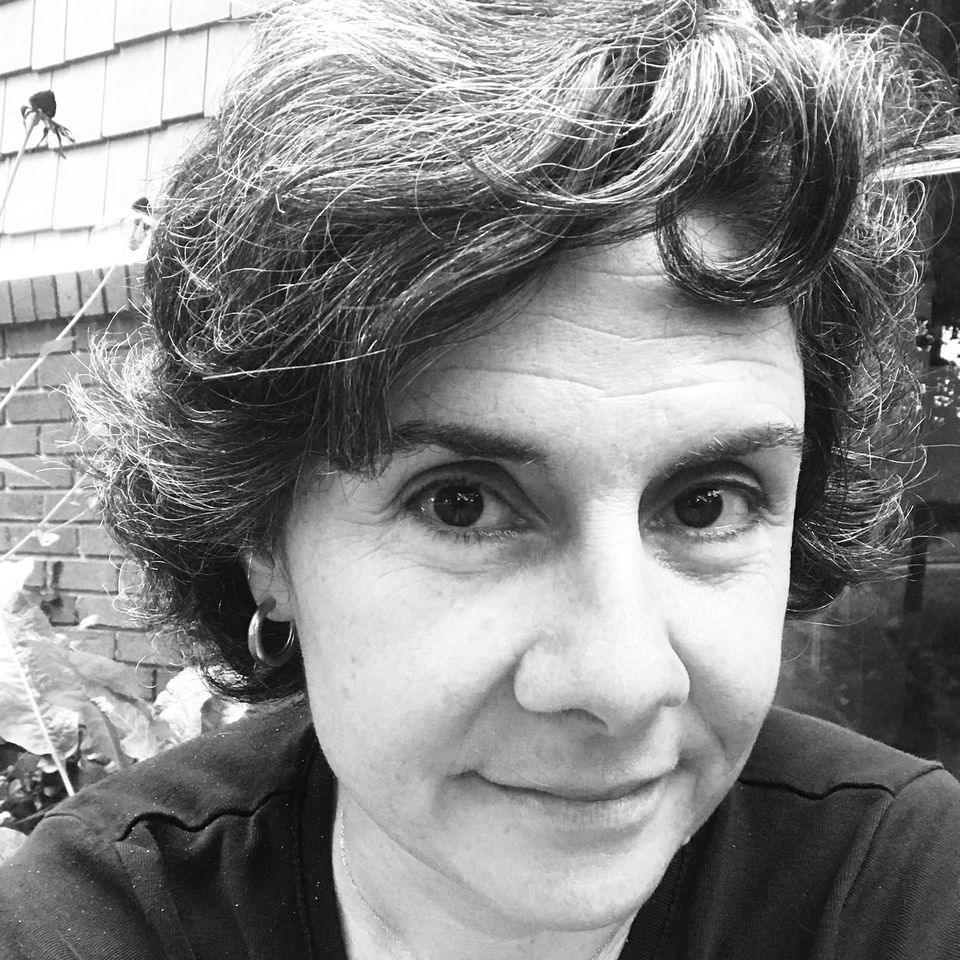 Thank God I found Carolyn!
As a passionate, driven entrepreneur with a big vision, organizational details and systems felt like a weight around my neck. I felt so bogged down that I actually became paralyzed with overwhelm.
Kim Bushore-Maki
Shakti in the Mountains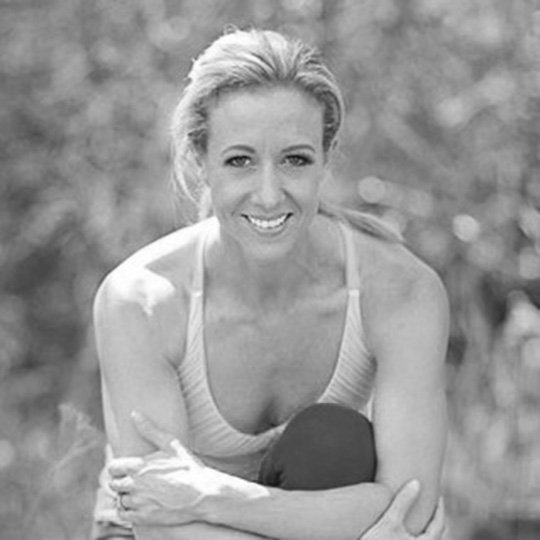 Carolyn saved me…literally.
The vision I have for my business actually feels possible now that I have Carolyn in my corner! She is incredibly organized, smart, timely and goes above and beyond to deliver outstanding results.
Courtney Townley
Grace & Grit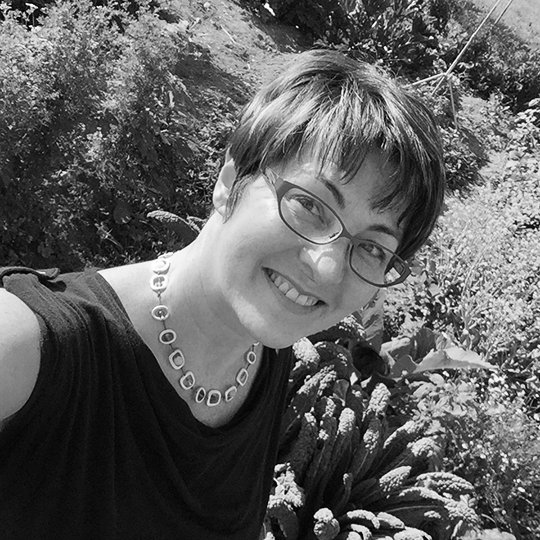 I have to make very calculated decisions as to where to spend my available time and money.
My choice to work with Carolyn has been one of the most effective decisions I have made, both in terms of cost and my time.
Michelle Bouton
Appalachian Acupuncture and HERBalachia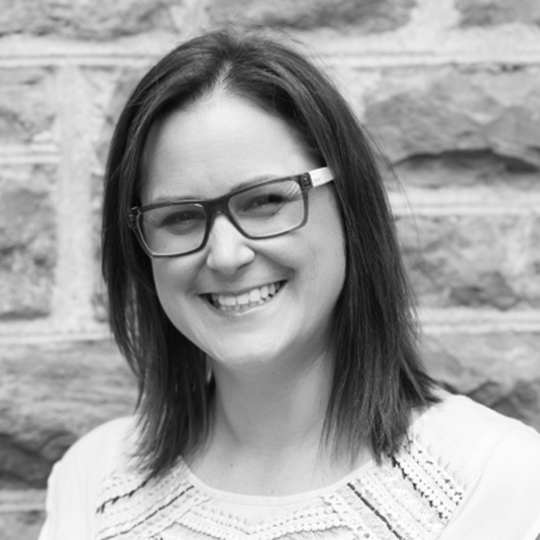 Carolyn's meticulous work ethic and lovely energy make her an absolute asset to anyone's team.
During our work together she kept me focused and in a positive state of mind while still moving forward towards our working goal.
Christine Werbenuk
Polished Mentoring
We're all unique, and I think that what makes Carolyn so special is that she's great at meeting people where they are.
—Gloria Hester
ENERGY WELLNESS BUSINESS SUPPORT
Explore options for working together.
CUSTOMER EXPERIENCE AUDIT
Front-facing Audit with Video Review and Actionable Tips
$150-300
VIRTUAL SUPPORT
Supporting Healers, Holistic Practitioners, and Spiritual Teachers
$250+
My entire experience with Carolyn was just amazing!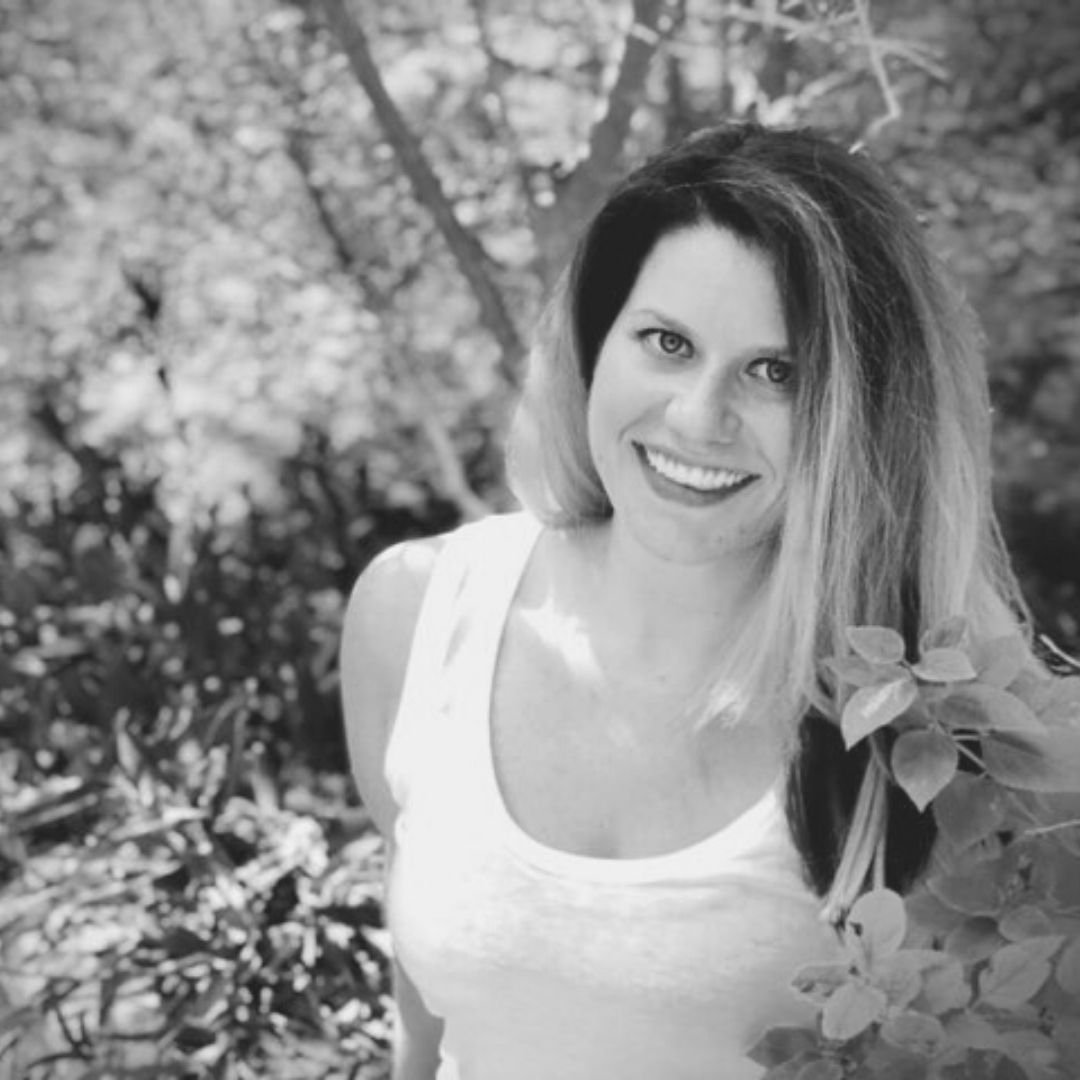 She helped me by building and re-designing my brand that is truly aligned with me. The questions asked while going through the intensive helped me stay focused on the project we were working on but also allowed so much space for my creativity to flow to express myself. Carolyn helped me with making my brand, website, and course offering a reality.
—Alexandra Polkowske, Wellness with Alix
Have a question?
SEND ME AN EMAIL
I'd love to answer any questions you may have.