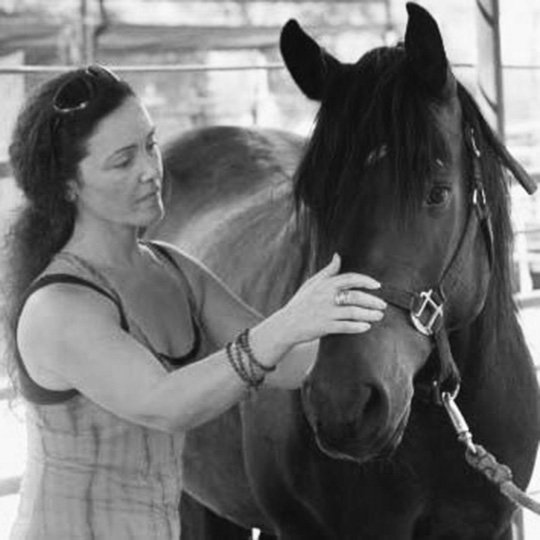 Gloria Hester
Yogic Wisdom for Horse and Human
"Carolyn Witt is incredibly knowledgeable, talented, and on top of her game. She's easy going and very present to the needs of her clients.
We're all unique, and I think that what makes Carolyn so special is that she's great at meeting people where they are!
She has helped tremendously in my business as a somatic coach & yoga teacher.
I would recommend her to anyone!"
Services together:
Consulting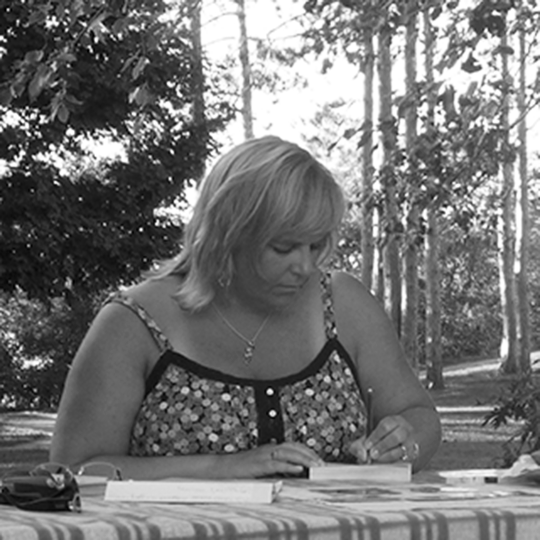 Sharon Kavanagh
Win The Day Coaching
"As a business/life coach, I am constantly advising my clients to not get caught up in the business of what is NOT their business! I don't build websites…..Carolyn does! So why would I spend my valuable time trying to figure out how to do it when she has it all under control.
And, why pick Carolyn to handle this task? Because quite frankly she not only knows what she is doing, but she is passionate about it.
She doesn't just slap something up and throw a picture with it. She helps pick a theme, she does her research, she draws out of you the client what you want the website to look like and then as if by magic, she has it done for all the world to see! She was a life saver.
She is smart, talented, passionate, committed, accountable, affordable, and so easy to work with. Look no further for a web master. Carolyn is all you need."
Some of our services together:
Website Design
Branding
MailChimp Setup
Graphic Design
Consulting
Systems: WordPress, MailChimp, Adobe and more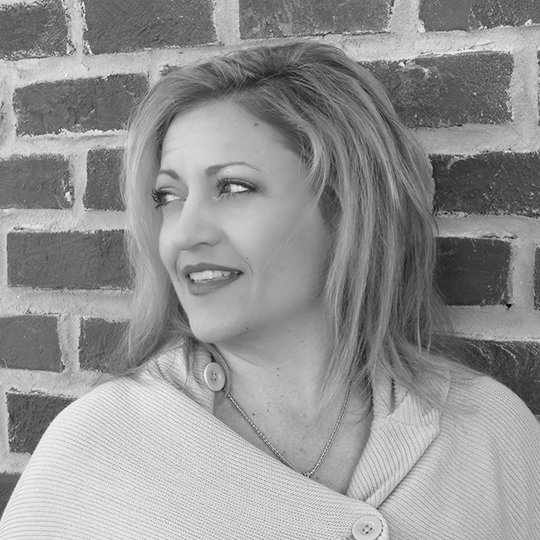 Jennifer Knollenberg
LowCarb Power
Carolyn was incredibly helpful in helping me to launch a successful book campaign as well as many other aspects of my business including website maintenance, email list conversion, blog and recipe posts to my site, and so much more. She is also going to help me set up an online course!
Here's the thing… the truth is none of this would have happened without her help.
She gracefully helped me figure out how to delegate tasks to her, she was so patient with me and found every way she could to make my life easier and less stressful. She was and will truly continue to be my secret weapon!
Services together:
Virtual Assistance
Blog + Newsletter
Website Redesign
Website Maintenance
Consulting
Systems: WordPress, Convert Kit, MailChimp and more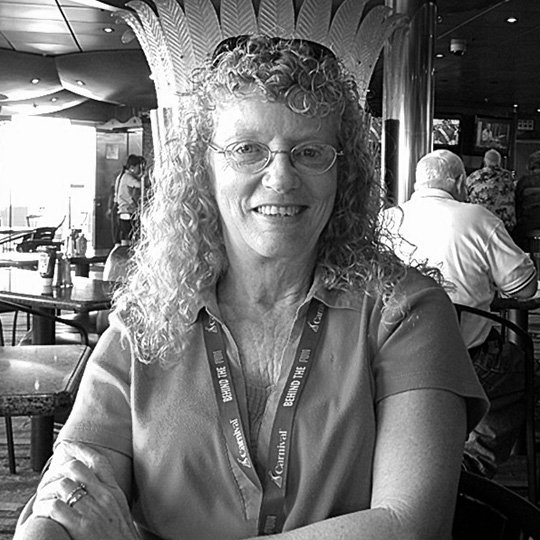 Patricia Koch
Herbals Unlimited
"I would recommend Carolyn any day of the week.
I needed a 8 day work free vacation and hiring her allowed me to do that. Her attention to detail was wonderful. I had customers calling me and emailing me praising UrSecretWeapon.
I have used her service at least twice since then. She is the only one I trust to take care of my business when I can not. Thank you Carolyn."
Services together:
Consulting
Tech Support
Vacation Coverage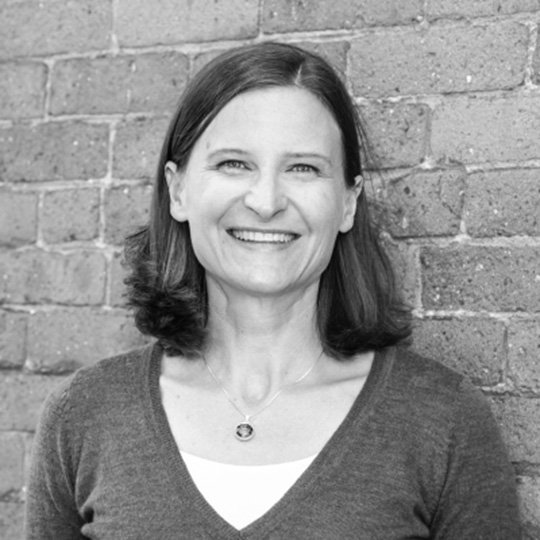 Wendy Limbert
Popcorn Coaching
"I love my site!! I'm not afraid of DIY, but I could never have put together the kind of design that Carolyn created for me. Her process ensured that even though I felt less than clear about what I wanted, I ended up with an amazing site that's beautifully aligned with the vibe of my business. And with the tutorials she provides, I can DIY any minor changes I want to make to the copy or photos going forward. I'll be enthusiastically recommending Carolyn to anyone I know who wants professional help with their website."
Services together:
Website Design
Website Maintenance
Consulting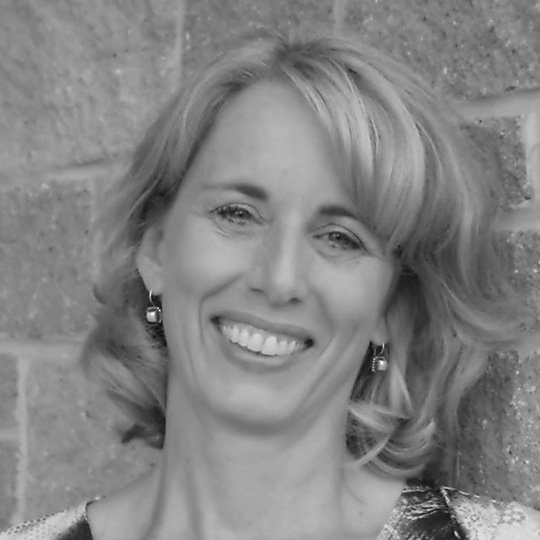 Joanne Lincoln
Lighten Support and Harmony Today
"Having Carolyn a keystroke away is a business owner's dream.
She makes marketing your business simple and I can focus on what I do best, which is NOT messing around with technology!
I am so inspired by her business model and how she has integrated technology to make every aspect of doing business with her professional and easy – a click away."
Some of our services together:
Website Design (2 Sites)
Website Maintenance
MailChimp Setup
Tech Support
Consulting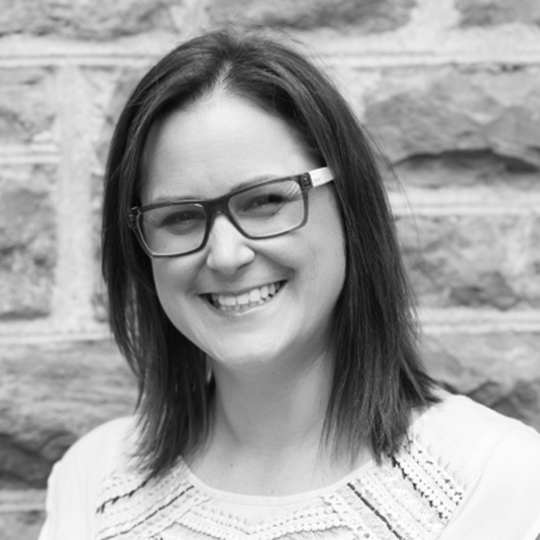 Christine Werbenuk
Polished Mentoring
"Carolyn's meticulous work ethic and lovely energy make her an absolute asset to anyone's team. During our work together she kept me focused and in a positive state of mind while still moving forward towards our working goal.
Whether your project is big or small, Carolyn will get you there with a smile on your face! I would recommend Carolyn & URSecretWeapon to anyone looking for Virtual Assistant services."
Some of our services together:
MailChimp Setup
Lead Magnet Design
WordPress Website
Website Maintenance
Business Coaching
Consulting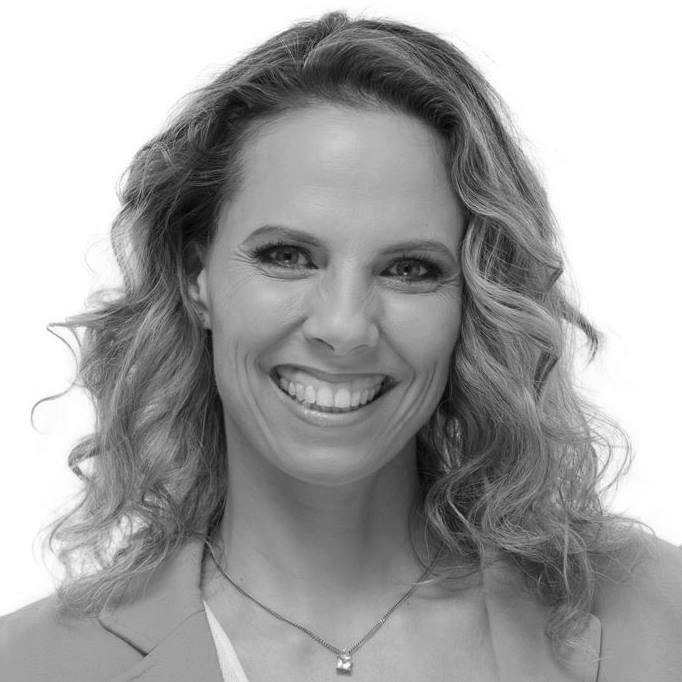 Silke Zanker
Silke Zanker
"Carolyn took time to accustom herself with my software (in her own time!) and from the beginning managed all my online tools and more.
I could simply focus on delivering value to my clients which felt amazing.
I recommend her in a heart beat. Especially if you're looking for someone who understands business and marketing and who is willing to hold you accountable."
Some of our services together:
Virtual Assistance
Branded Images
Sales Page Creation
Course Creation
Consulting
Systems: Kajabi, ActiveCampaign, Lucid Chart