VIRTUAL ASSISTANCE
Ongoing Support for
Energy Healers and Spiritual Teachers
Supporting you so you may support others.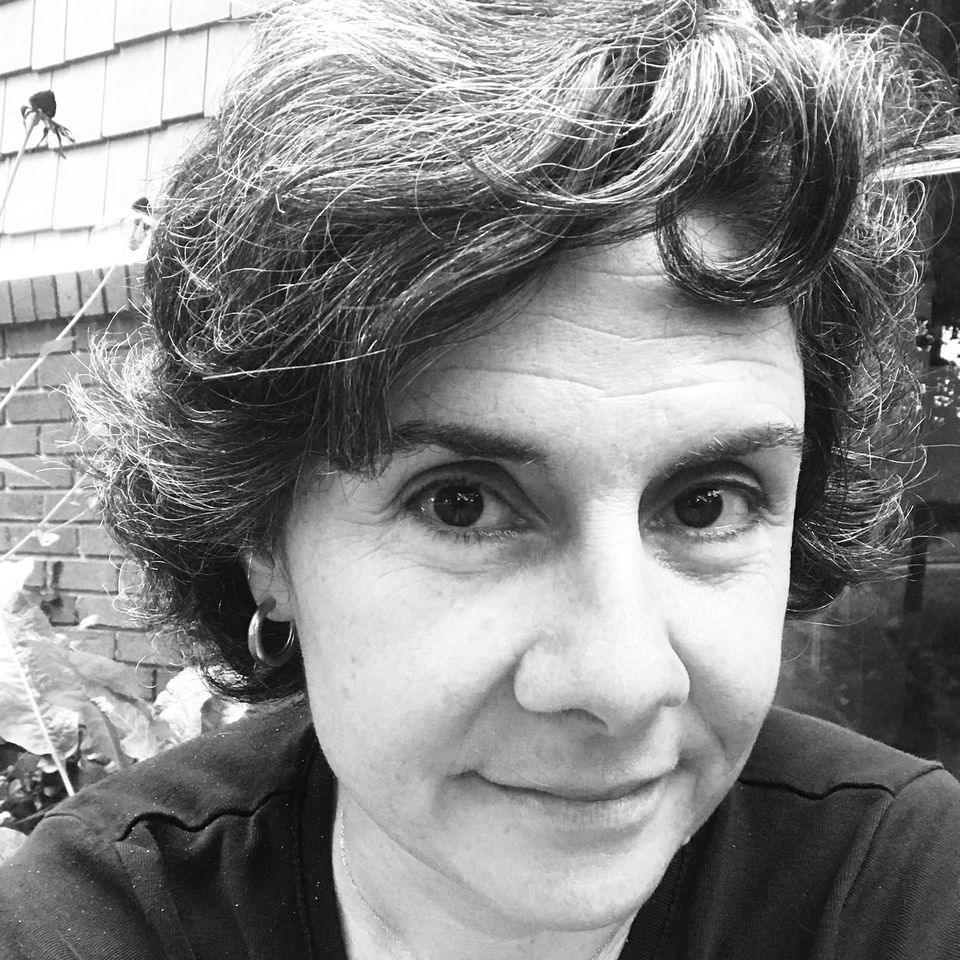 I cannot say enough good things about Carolyn. She is a natural organizer and marketer and has helped me grow my business. I needed someone who could manage the details of my vision and let me do the work I love and am good at.
Let her do her genius work so you can do yours.
—Kim Bushore-Maki, Shakti in the Mountains, 8+ Years
Curious what ongoing support might look like?
Here are some project examples:
Online Courses
Newsletters
Sales Pages
Podcasts
Blogs
Website Refresh
Content Updates
Website Maintenance
Lead Magnets
Funnels
Nurture Sequences
Cart Integration
Automation
All the "fun" tech and design bits.
How would it feel to hand over those things and focus on the parts of your business that you enjoy? Click here to read how my client's say it feels to work with me.
Please note: I want to be sure you find the support you need. It's important to note that social media marketing, ads, real-time posting, group monitoring, same-day tasks, and administrative-type support are not on the list above.
My cup runneth over with gratitude (and clients too).
I am able to accept very few new clients each year so I have a little waiting list. Please, don't be discouraged. I would love for you to add your name and, if you find your perfect someone before I have an opening I will be delighted for you. Just in case, click the button below, and let's get you on the list.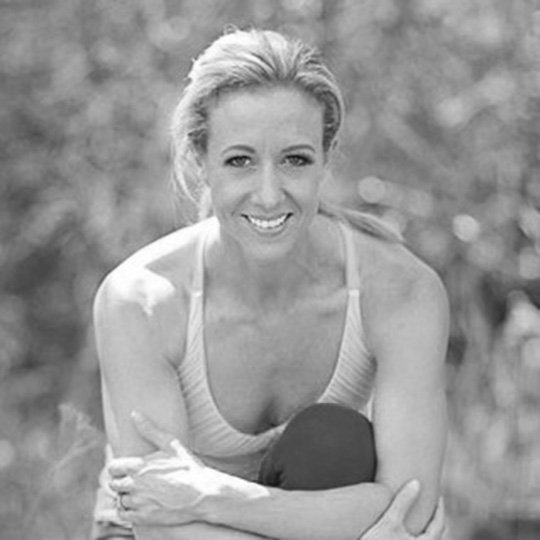 I don't even know where to begin with all of the positive things I have to say about my experience of working with Carolyn.
Before I started working with her, I felt paralyzed with big projects because I didn't have enough hours in the day to get them done. Carolyn saved me…literally.
—Courtney Townley, Grace & Grit, 6+ Years
Ongoing Support Package
For new clients, I offer an Introductory Package. This package is $250 per month, for 3-months, and includes up to 5 hours a month.
At the conclusion of our Introductory Package, if we feel we are a good fit, package options are 6 or 12-month subscriptions, with a minimum of 5 hours a month.
Up to 5 hours/month may roll over each month while under agreement. All prices USD + applicable taxes.
Frequently Asked Questions
Are you accepting new clients?
I'm honored that you would like to work with me.
To ensure that I give all of my clients the highest level of care and personal service, I limit the number of virtual assistance clients I accept. Be sure to sign up for the waiting list above to be notified when a spot opens.
Who DO you work with?
I specialize in working with those in the healing/teaching business (think: energy healing, spiritual teachers).
However, if you believe in heart counts over head counts and have a gentle and kind spirit, then I would love to see if we are a good fit.
Who do you NOT work with?
Thank you for asking.
I love what I do. I get involved. Personally invested. Inspired. I become a part of your healing business in a deep and loyal way.
Due to this, I am selective about the energy that I work with. This benefits you, and everyone I come in contact with.
I'm not your person if emergency and hustle are your favorite words.
I'm here to help you achieve and maintain a calm and balanced business, by planning and being proactive vs reactive.
If you want someone who likes to get her hands dirty. Someone that doesn't mind digging in. Someone you can learn to trust, to not only want to help you but actually become an extended part of your business. Then I'm your person.
[/db_pb_accordion]
Are there things you don't do?
Absolutely.
I work based on scheduled tasks and my days are planned at least two days in advance.
Which means I'm not the person to get you to inbox zero, answer customer calls, or handle your social media. There are a ton of other great VA's out there that specialize in those tasks should that be what you need.
I'm more your creative + techy sidekick. Let me help get you on a consistent newsletter or blog schedule, set up a lead magnet and connect an email marketing campaign, complete with a beautiful sales page to drive people to it, or take all your course materials and build you an online course — that is the work that I delight in helping you with.
How do you accept payment?
For ongoing packages, we will have a Paypal subscription which will auto-deduct from your account on the same day each month.
Tell me something about you.
I'm a lover of the sea. The deep, rock you to sleep, soul-cleansing sea.
I delight in grounding in the sun, sleeping in, and dancing in the warm summer rain.
In my spare time, I can be found curled up with a blanket and my 7 lb yorkie, Sasquatch, writing a book.
I live on a farm in SW Virginia, by way of Florida, with my partner and our two spoiled-rotten furbabies — Sasquatch, and our rescue, Bumble.
And, for those that may be curious: She/Her, Aries-Taurus Cusp, Taurus Rising, Anchor (Trust/Mystique), INTJ: (Architect), and 8w9: (The Diplomat).
[/db_pb_accordion]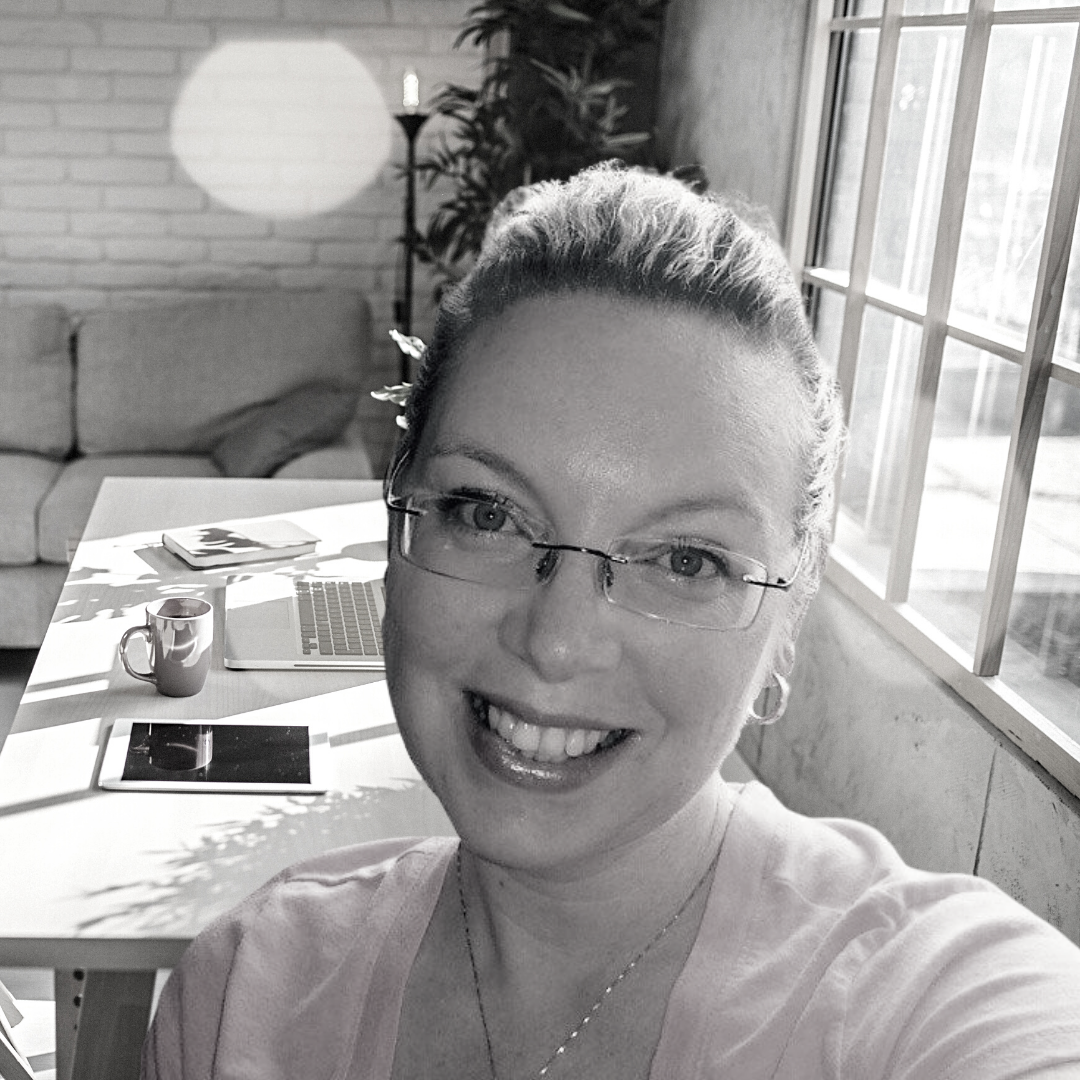 Supporting you so you may support others.
Hi, I'm Carolyn. I have been supporting Holistic Healers, Health Practitioners, and Wellness Coaches since 2013.
Imagine how you would feel if you could focus on the parts of your business that you enjoy.
Having someone who understands the business of healing and helps you behind the scenes, so you can focus on those who need you, doesn't have to be a dream.
Still have a question? Please, I would love to hear from you.