QUICK GROWTH INTENSIVE
A customized experience to fit your unique need.
Choose One
(Or, we can combine support days if you need more than one.)
COURSE SETUP + DESIGN
Setup to match your brand, up to 8 modules added, payment processor and email marketing integrated and tested, email course sequence.
LEAD MAGNET DESIGN + SETUP
Free offer opt-in design, such as a PDF or 3-part video series, simple landing page, and setup of delivery and automation funnel
WEBSITE DESIGN (OR REDESIGN)
A 4-page professional website customized with your content and designed to reflect your holistic gifts. Includes pre-work to assist gathering your content and basic SEO.
TECH SUPPORT PUNCH LIST
Your 'techy' to-do list. Things like setting up your email marketing system, website updates and maintenance or sales pages.
*Each full day is customized to your specific need and includes a full 8 hours of dedicated 1:1 implementation. Results at the end of each support day vary based on project details. We can get a better idea during our consultation. Half-days are also available and are perfect for follow-up support.
A detailed step-by-step approach…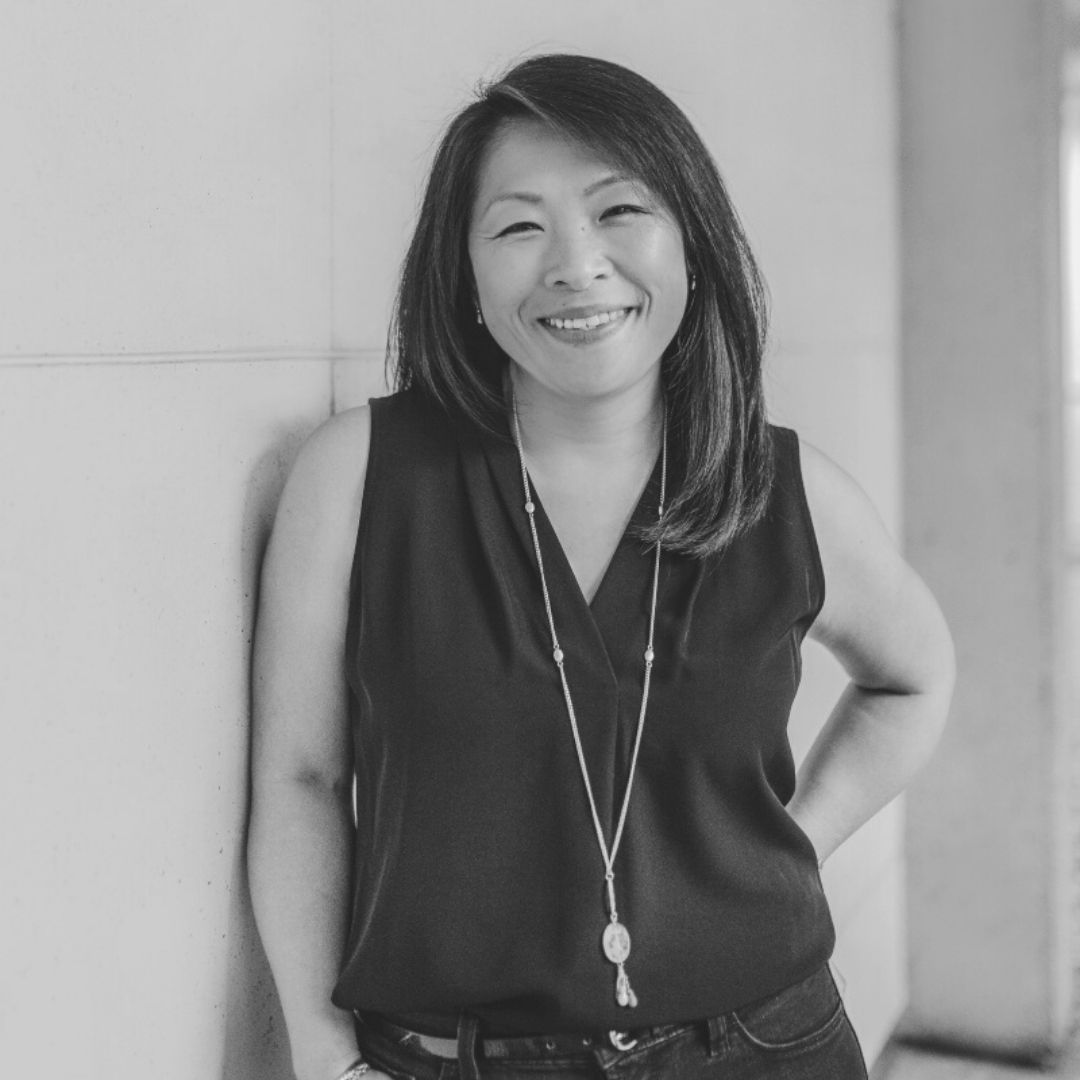 Carolyn has a clear and detailed step-by-step approach for you to lay out all your needs for your website. She's responsive and kept me informed and updated on the creation of my webpages as she was creating them. This was great as it allowed changes to be made in real-time and ensured we were both aligned on the end result.
—Pauline C., Executive and Leadership Coach
EACH SUPPORT EXPERIENCE INCLUDES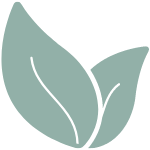 Kickoff Consultation
To discuss the details of your needs, strategize and review any pre-work that may be needed.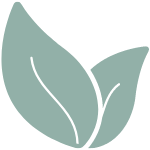 Guided Pre-work
A guided process, detailed questionnaire, or checklist to help you organize and prepare.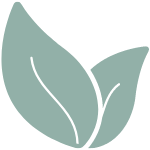 Strategy Session
A pre-implementation strategy session to review completed pre-work and finalize details.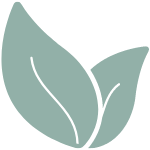 Your Wellness Day
Just for you. We'll communicate throughout the day (or half-day) and end with exciting results.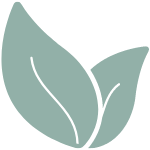 Revisions
Take a day or two to review the completed work and send in your final tweaks.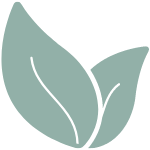 Additional Support
Follow-up email support and tutorials for any questions related to our finished work together.
FREQUENTLY ASKED QUESTIONS
A day just for me? That sounds lovely.
I agree.
We work together to collect the details of what you need and I dedicate a full 8 hours, just for you, to implement. I communicate with you throughout your day, creating a fun and highly efficient experience. Technically, a full day is two 4-hour blocks on back-to-back days. (Half days are 4 hours on one day.) This eliminates the wait time project like these are often infamous for.
We don't need months once you are ready to grow. You and I can work together to get the pre-work sorted and then I will get it done, quickly and efficiently. I've been perfecting my skills for over 8 years just for you.
Keep in mind, no two experiences are the same. This is a customized experience, just for you. If you have an extensive project it may need more than one day, that's okay too. Check out Alix's project. We set up and designed her branding in Canva, built her 3-page Squarespace website, set up and connected her Active Campaign email marketing system, and set up and designed her eight module course for her in Membervault. It required three full days. We spread them out over six half-days and really had so much fun. And, she loved the experience so much that she booked additional days four months later for more site pages and another course.
Are there certain systems you prefer to work with?
These are some of the most common systems I work with and/or recommend. Affiliate links included.
Course Design / Membership Setup
Website Design
Email Marketing
You will find a full list of systems I recommend in the Resource Library.
Using a system you don't see here? Send me a quick email to check. It's likely I'm familiar.
Would you tell me a bit more about what we might accomplish in a day?
Certainly, here are some detailed examples:
Brand Design: Full Day
WordPress Website with Divi Theme, 1-3 pages: Full Day or 4-8 pages: 2 Full Days
Squarespace Website with Business Plan, 1-4 pages: Full Day or 5-8 pages: 2 Full Days
Course Design and Setup in Membervault (small-medium): 1 Full Day or Large Course: 2 Full Days
Course Design and Setup in Access Ally (small-medium): 2 Full Days or Large Course: 3 Full Days
Sales Page, Cart, Thank You (Leadpages, MemberVault, WordPress, or Squarespace) small to medium: Full Day or Long: 2 Full Days
Email Marketing, setting up and/or moving over subscribers with campaign template: Half Day or Moving automation, opt-ins: 1-2 Full Days
Valuable Free Offers: Design, Email Marketing Setup, and Delivery Automation: 1 Full Day or Email Marketing/Automation only: Half Day
I hope that helps and again, these are just estimates. If you still have questions, we'll be able to give you a better idea during your free consultation.
What if we run out of time?
It happens occasionally, sometimes needs shift during implementation. You may decide you'd like something a bit different, realize some things are not quite ready, or the list is more than can be accomplished in a day. In cases like these, I'll get done everything we can, quickly and efficiently, and then you can either book an additional half-day or I can empower you to the best of my ability with a little video tutorial.
I want to be prepared. What are the things you'll need from me?
We will discuss in detail what I need from you during your Kickstart Consultation, which you schedule when you book your package. Here are the highlights.
A prioritized list of what you would like done.
Content: Copy, images, etc. (I can help with branding and images if needed, see below.)
Availability to answer questions and give feedback during your day via messenger.
For your content, there will be pre-work that will help walk you through gathering and providing the needed pieces. If you need branding, I can help with that as well or you can work through the branding section of the pre-work on your own and provide it.
Do you offer ongoing support, like virtual assistance?
Let's start with a quick consult to review your needs and make sure we are a good fit.
Quick-Growth Wellness Support Day ~ $1500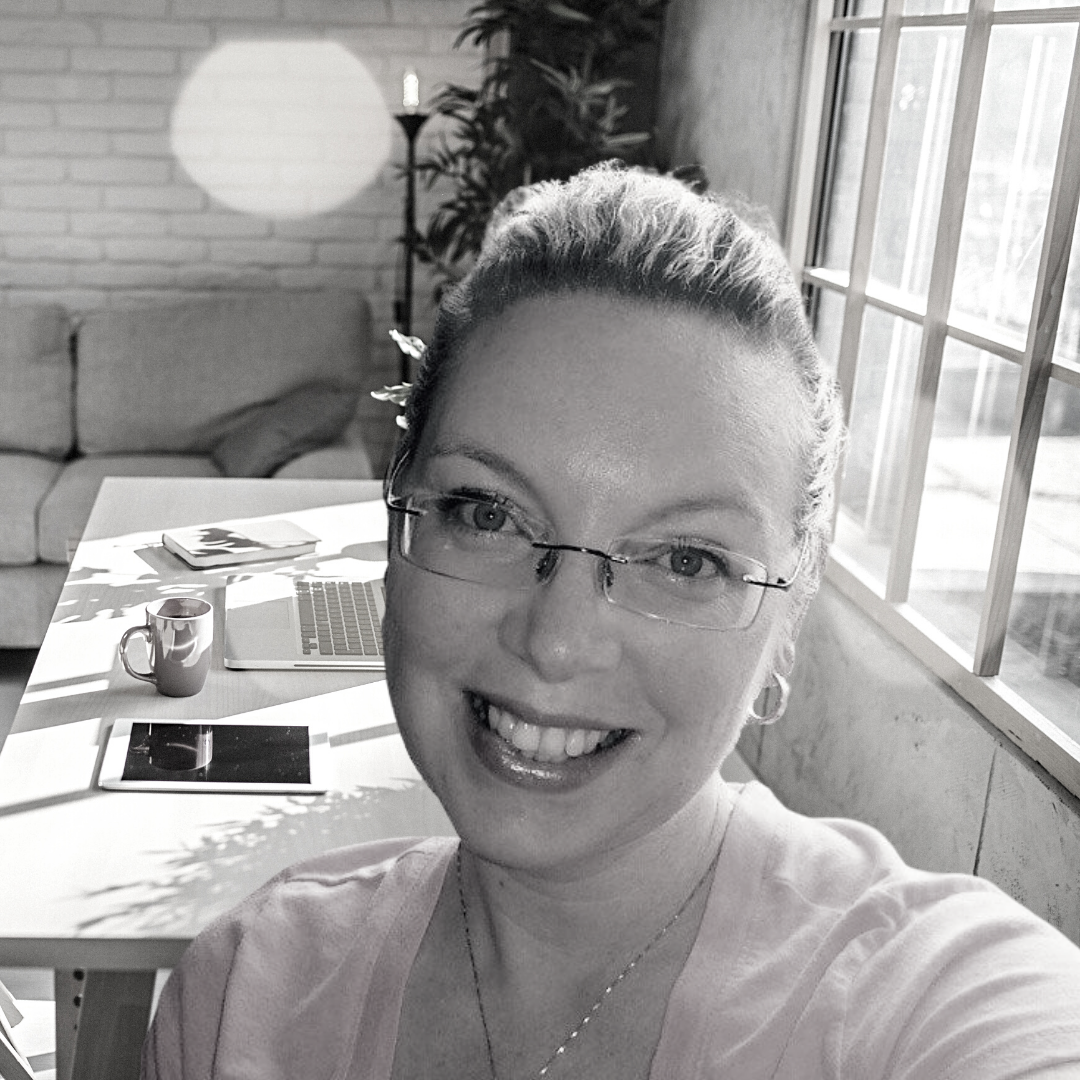 Supporting you so you may support others.
Hi, I'm Carolyn. I have been supporting Holistic Healers, Health Practitioners, and Wellness Coaches since 2013.
Imagine how you would feel if you could focus on the parts of your business that you enjoy.
Having someone who understands the business of healing and helps you behind the scenes, so you can focus on those who need you, doesn't have to be a dream.
Still have a question? Please, I would love to hear from you.